At RJB Physiotherapy we help you get the results you want with the right treatment
---
RJB Physiotherapy was established in Endon by Rob Brindley in January 2017 with Julie Evans joining Rob in February 2018. With a wealth of NHS and Private practise experience, RJB's aim is to provide a caring and "hands on" high quality approach, through affordable physiotherapy to the Stoke-on-Trent and Staffordshire Moorlands area.
---
Here at RJB Physiotherapy we pride ourselves in being able to offer a wide range of specialised treatments for all parties. We provide a personal service that will help you get the care you need.
Book online now using our automated system that's available 24/7.
---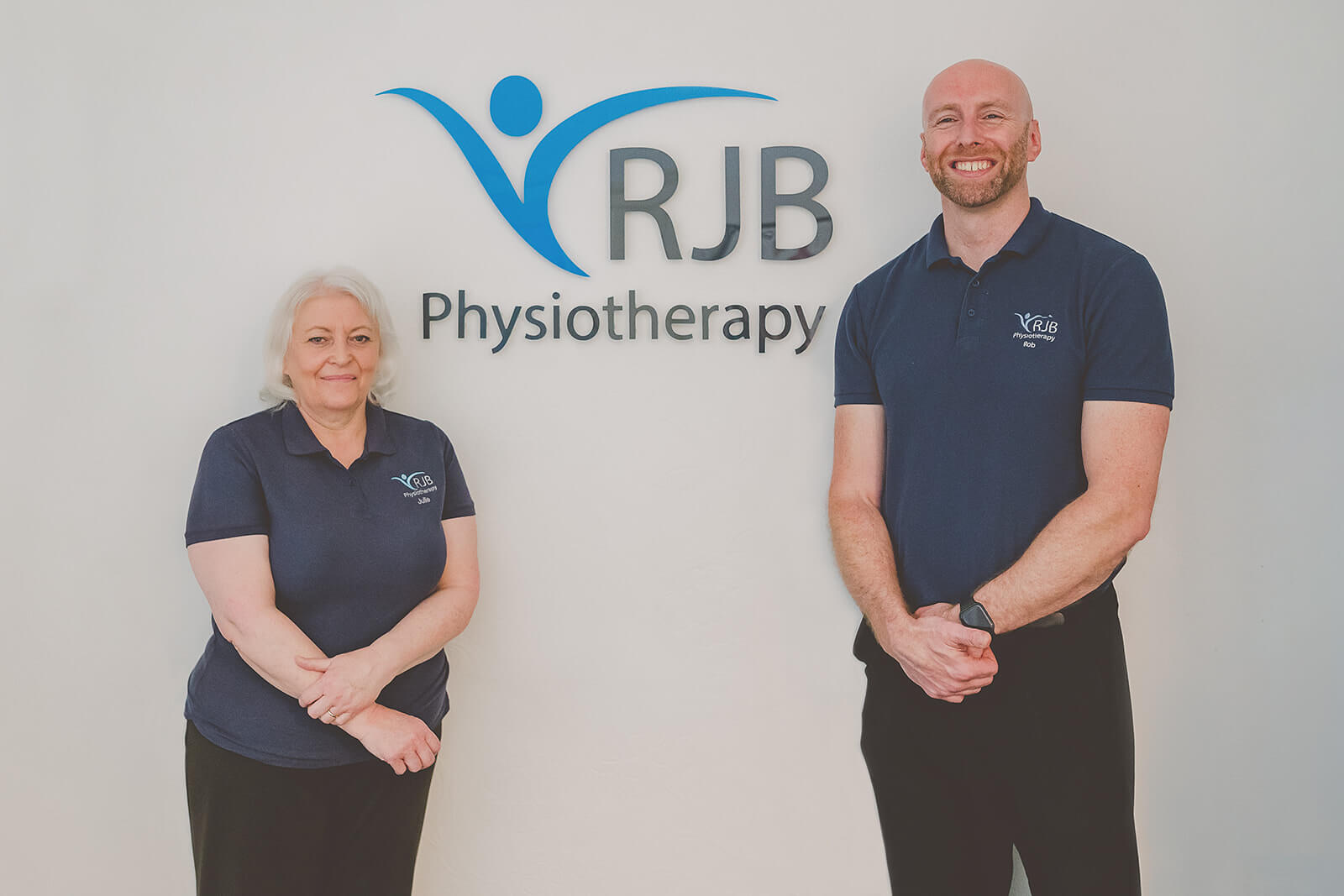 ---
OVER 50 YEARS COMBINED EXPERIENCE

EARLY MORNING & EVENING APPOINTMENTS AVAILABLE

ON SITE PARKING

MALE & FEMALE PHYSIOTHERAPISTS

FRIENDLY, COMPASSIONATE APPROACH

45 MINUTE TREATMENT SESSIONS

EASY ACCESS FROM STOKE-ON-TRENT & STAFFORDSHIRE MOORLANDS
---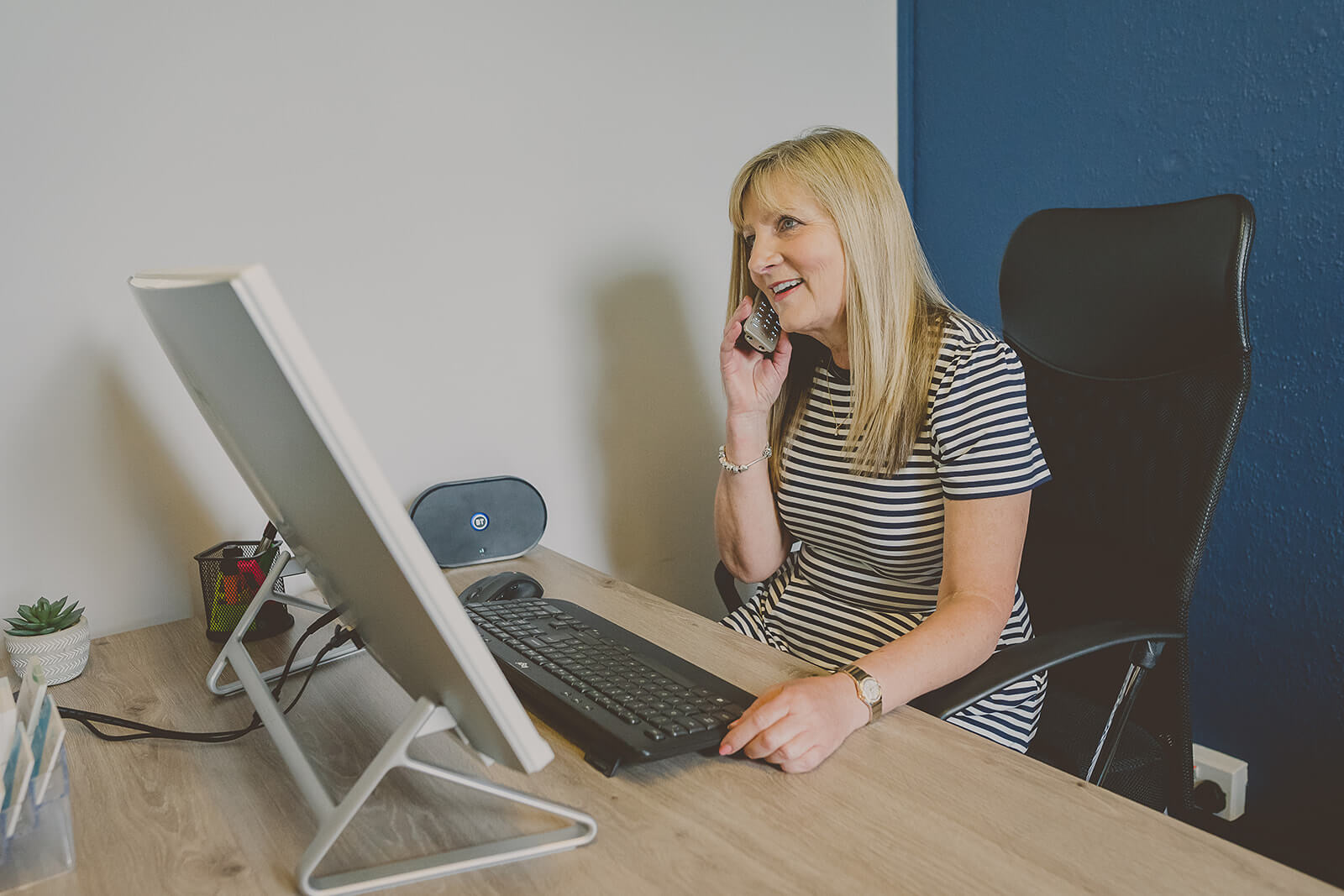 ---
Get in touch with RJB now and see how we can help you with your physio needs.
---
---
On your first visit, your physiotherapist will complete a comprehensive assessment including in-depth questioning and physical examination
---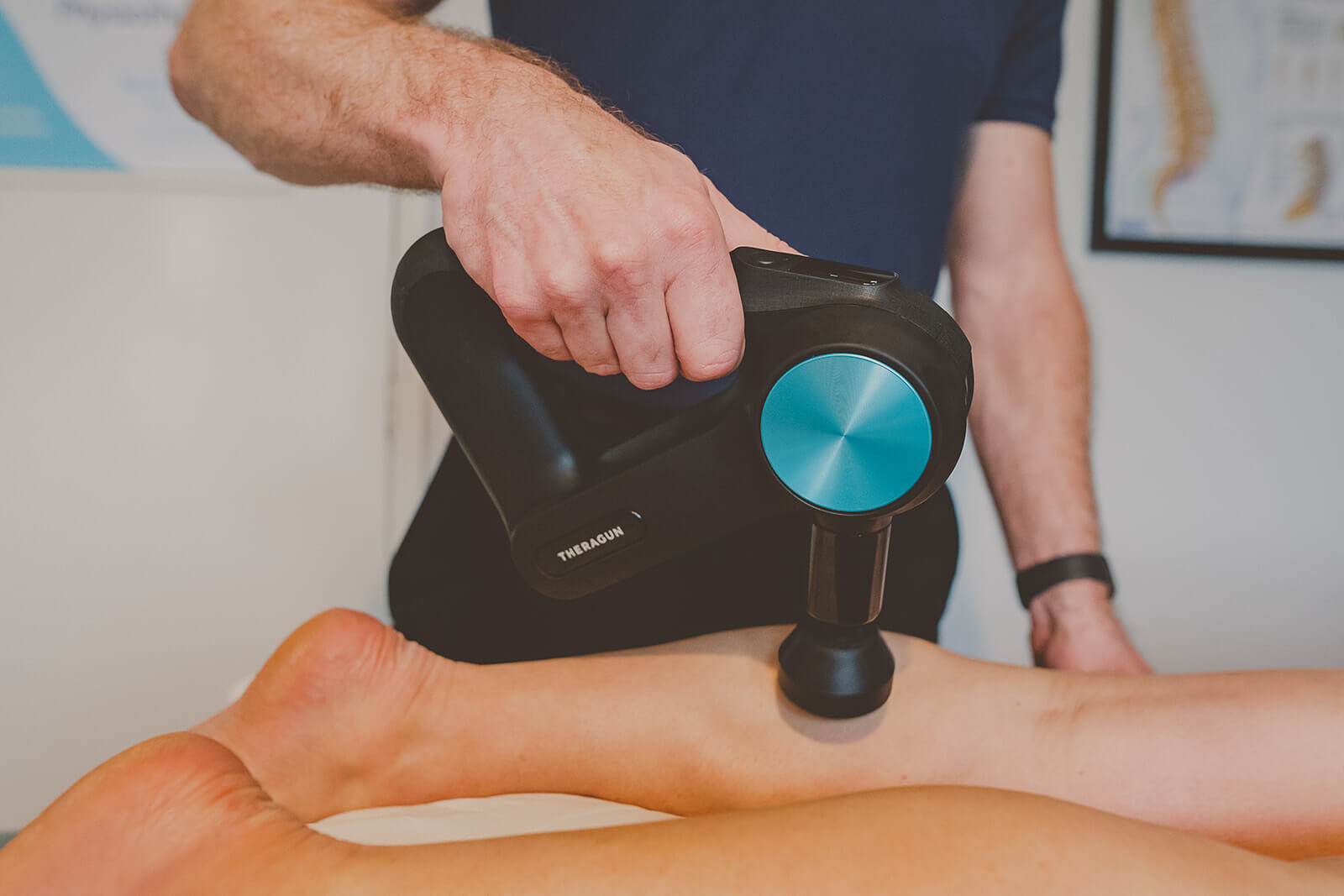 ---
Our physiotherapists have a minimum of 20 years post graduate experience and can offer you evidence-based treatments to help your problem.
Lower Back Pain
Neck Pain
Joint pain
Ligament sprain
Muscle related pain
Tendon related pain
---
---
Repetitive strain injury
Chronic pain
Whiplash
Post op rehab
Arthritis
---
---
Here at RJB physiotherapy we pride ourselves in being able to offer a wide range of specialised treatments for all patients.  Following on from your assessment, we provide a personal targeted treatment approach to help you achieve your goals.  Using evidence-based treatments, combined with over 20 years post-graduate experience, we have the skills to help you with your recovery.
---
---
Manual therapy, such as joint mobilisations, trigger point pressure release and soft tissue techniques can be used to facilitate increased movement and improved function.
---
---
---
An important part of treatment is helping you understand your condition and how best to improve and manage your symptoms as independently as possible.
---
---
---
Prescribing exercise is fundamental in a physiotherapists approach to effective treatment.
---
---
---
Here at RJB physio we offer a range of skilled treatments within the Acupuncture and Trigger point needling practises.
---
POSTURAL & ERGONOMIC ADVICE
---
---
In today's sedentary workplace it is vital to have the correct advice to help reduce potential problems.
---
---
---
Electrotherapy treatments available at RJB are: Laser, Ultrasound, Pulsed Short Wave and Neuro Muscular Electrical Stimulation (Compex).
---
---
---